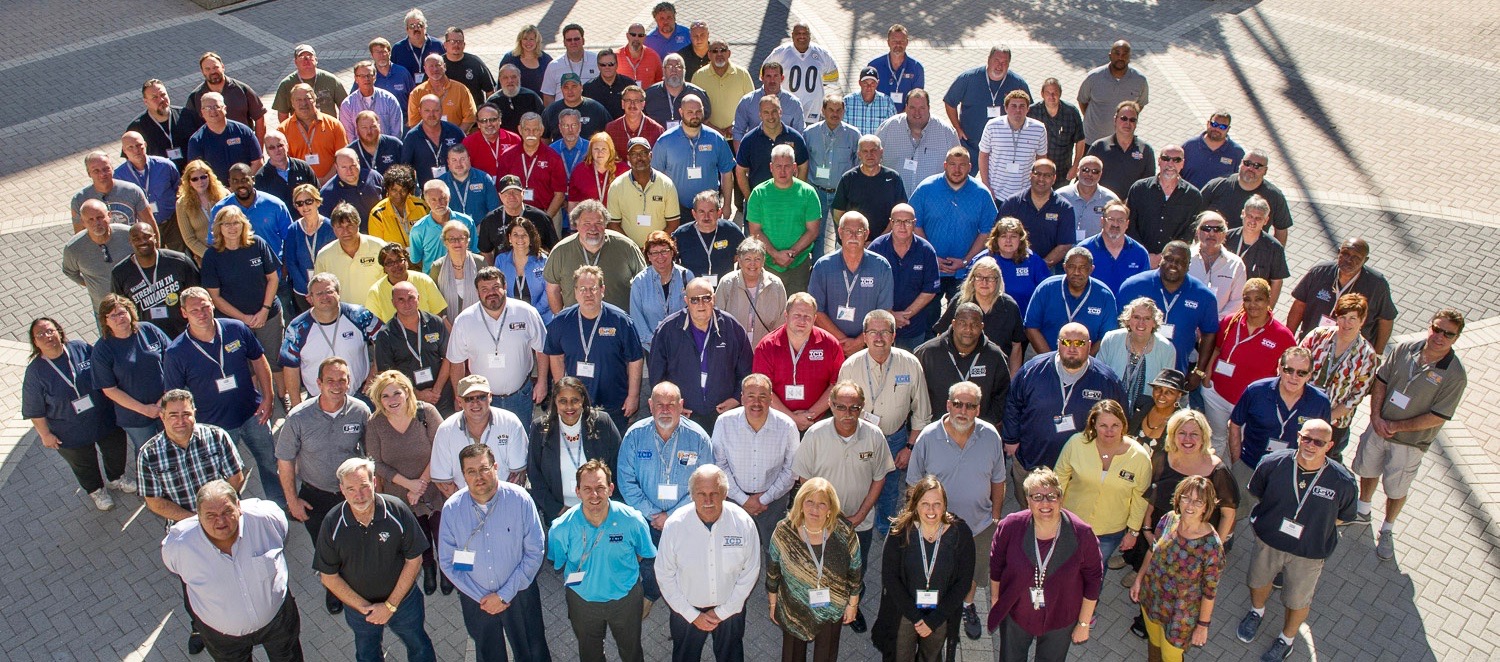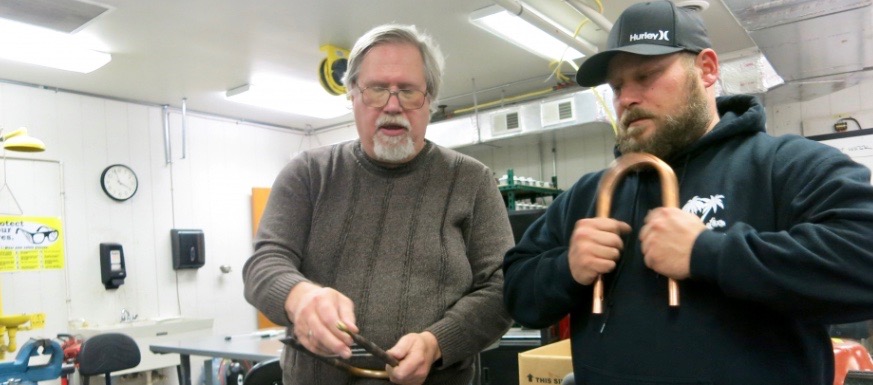 Lifelong Learning for USW Members
"Experience has shown that worker growth and development are stunted when programs are mandated from above, but flourish in an atmosphere of voluntary participation in self-designed and self-directed training and education." USW/Company Contract Language
ICD featured in public radio story on worker training
A reporter from Public Radio International's The World program recently visited the USW/ArcelorMittal-Burns Harbor Career Development Program to speak to USW Local 6787 members there about what motivates them to seek the training we provide.
The reporter was working on a larger story dealing with how manufacturing workers are adjusting to the globalization of the industry and how programs like ICD can be of assistance.
The link to the story is below. Give it a listen.
Sun Prairie site showcase
The USW/Continental ContiTech-Sun Prairie Local Joint Committee put together a site showcase, in lieu of doing a site video, for the 2016 ICD National Conference.
The presentation highlights some of the courses and success stories from the program for 2016. We hope you enjoy.
Local 1357 member showcases his skills
For more than a dozen years, USW/ATIMetals-New Bedford Local Joint Committee member Shawn Bowen has been using his Career Development benefit to pursue his true passion -- woodworking and furniture making.
Big changes for ICD Gadsden
After more than five years serving the members of USW Local 12 as ICD Coordinator of the USW/Goodyear-Gadsden Career Development Program, Bruce Phillips is retiring at the end of November.
Jackie Crowe, selected as his replacement, is already on the job, working side-by-side with Phillips until his departure.